BMW Boss Ludwig Willisch, With 3.0CSL Race Car, To Appear At Legends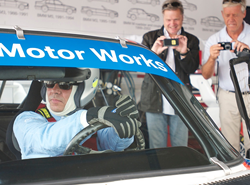 Ludwig Willisch, chairman and CEO of BMW USA, will make a special guest appearance at the Legends Of The Autobahn concours with the No. 25 1975 BMW 3.0CSL race car between practice rounds for the Rolex Monterey Motorsport Reunion on Friday, August 15. Willisch will be competing in the historic races, and will make the short drive from the track over to the Nicklaus Club to enjoy the afternoon at Legends with fellow BMW CCA members. Remember, registration for the Monterey weekend closes August 13!
Sam Smith: Featured Guest At Legends Of The Autobahn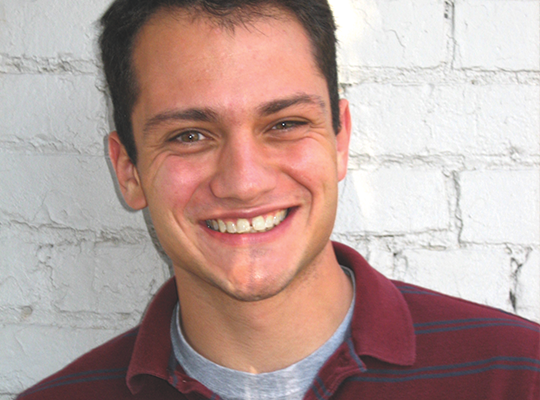 We are pleased to announce that former
Roundel
columnist—and current executive editor of
Road & Track
—Sam Smith will be our guest at Legends Of The Autobahn. Smith will also be piloting a BMW Alpina 2002ti during the Rolex Monterey Motorsport Reunion.
Legends Of The Autobahn has gained both national and international prominence in recent years. In 2013, the event reached capacity in terms of entries—and shattered all previous attendance records with 500 cars and over 3,000 spectators filling the landscape.
Steve Dinan To Be Guest Speaker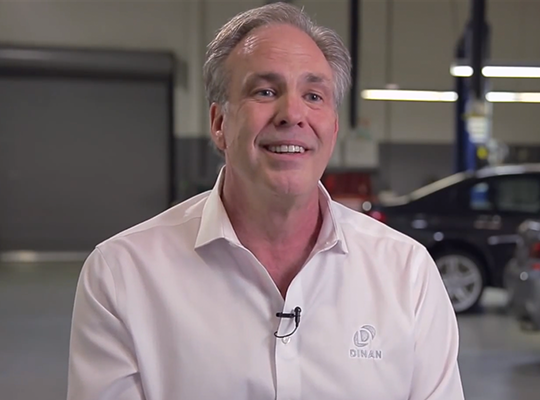 Following the Legends Of The Autobahn concours, enjoy good company, special guests and speakers, and a delicious dinner at the Festorics Kickoff Dinner. This year, world-renowned BMW tuner, and long time club member and sponsor, Steve Dinan will be our guest speaker. We are all intrigued by the science behind car tuning, but no one makes it as understandable and accessible as Steve.
The Festorics Kickoff Dinner will take place on Friday evening, August 15, at the Nicklaus Club-Monterey following Legends Of The Autobahn.
Still Time To Register!
The early-registration deadline may have passed, but you can still register for Legends Of The Autobahn and the BMW CCA Festorics. Registration will be available online until Wednesday, August 13—but don't delay, register now!