Sat, 2014-08-30 21:45

/

naterisch
The college football season is now in full swing, so get those tailgating grills fired up! The New York Daily News has picked the BMW X5 as one of its top picks for tailgating; they say it's their pick for the "one in the fancy jersey" because "no rule exists barring creature comforts."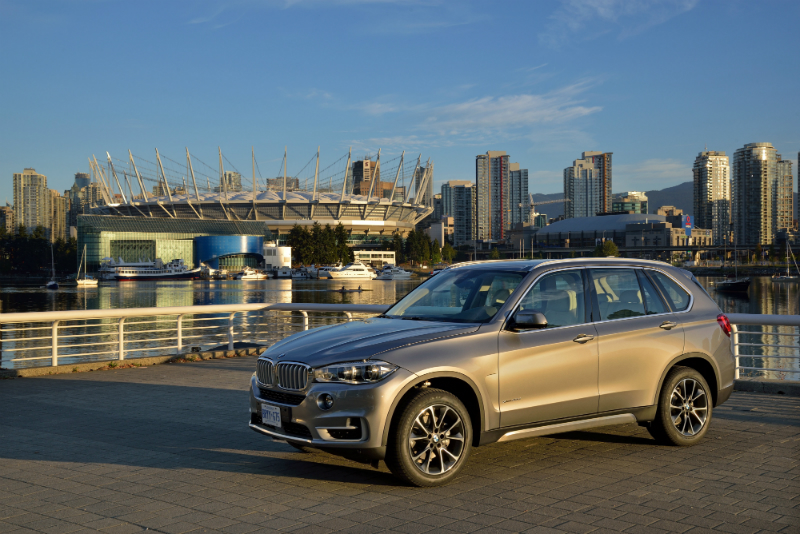 They go on to state that the BMW X5's "split tailgate, carries over from previous generations, and allows for relaxed seating or a fold-down shelf for the victuals."
Here are their other Top Tailgating Picks:
The techy-savvy pickup: Chevrolet Silverado
The frugal partier: Ram 1500 EcoDiesel
The one that went to a city school: Scion iQ
The neat freak minivan: Honda Odyssey
The gym-loving wagon: Volvo XC70 Polestar
The outlying crowd-pleaser: Tesla Model S
Head on over to their website to read the full story on their picks.—Nate Risch
(Picture from BMW USA)